CAP MINOR FIXES, REQUESTS, AND IDEAS POLICY REVIEW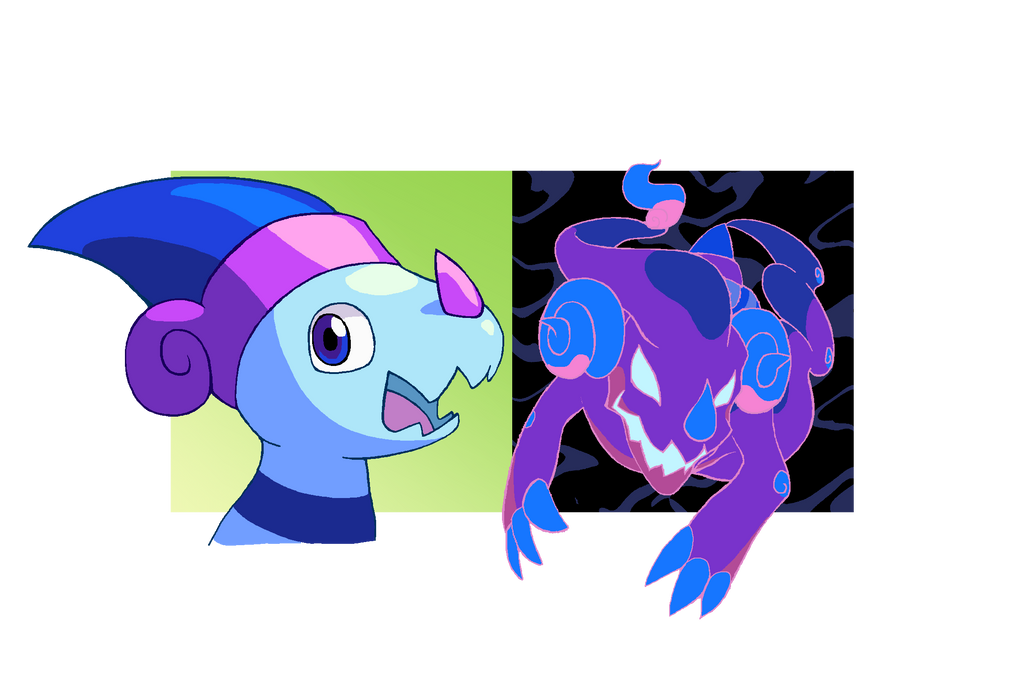 Credits to Quanyails for the image!
​
Have you ever been bugged about something in the Create-A-Pokemon Project's rules? Ever spouted off about it on
Discord
or
Pokemon Showdown
, only to hear esteemed moderator Birkal say "go make a PRC thread," but then the idea of having to make an entire thread dedicated to something you perceive as only a really minor issue suddenly feels like a large undertaking, to the point where you abandon the idea all together, ultimately feeling discouraged and unsuccessful?
...
That may sound hyper-specific, but it actually happens quite a bit in CAP. Hence this thread! If there's some tweak we could make to CAP that you don't feel mandates an entire thread, go ahead and post about it here. We'll use the following process:
Someone proposes a change. Please don't just post a one-liner, but provide some background and data on whatever it is you'd like tweaked.
This thread is open to discussion for all PRC members (apply in this forum) to provide their insights or drop a Luvdisc.
If three moderators approve the change, at least one of them will post here, approving of it in bold letters.
There will be a 24-hour minimum waiting period before the change goes live. Use that time to disagree with the change, or provide your own reasoning to why it shouldn't take place.
If there ends up being a lot of conversation about one specific change, the CAP moderators will make it its own thread here in the Policy Review forum. And as usual, please continue to make threads for medium-to-large policy changes to CAP. Here are some good examples of topics that would belong in this forum:
Changing one line of a rule in a thread OP.
Adding a new resource to the CAP or CAP metagame forums.
An idea for making the project more accessible/enjoyable.
Here are some good examples of changes that should probably have their own thread:
Adding or removing aspects of the CAP process.
Changing how we tier/nerf CAPs after they are released.
Shifting how CAP times certain events.
Proposing a change to how we conduct voting in our forums.
Remember, to post your own thread, make sure you have a moderator's permission to post (they will almost always grant it, providing you're willing to write an OP). Finally,
do not use this thread as a way to vent or share negative criticism.
This is for finding solutions, so please bring at least one to the table with anything you post. If you have any questions, send me (or any CAP moderator) a PM.
Last edited: